Description
VALUE IS VERSATILITY The EPOCH® air rifle can be set up for almost any type of shooting using all popular pellets and slugs. Shooting different projectiles from the same platform is more affordable. The EPOCH® has very few wearable components. Simple maintenance assures long life with minimal downtime. The EPOCH® is extremely versatile and can easily and quickly be converted to different pellets or slug sizes by the end user with OPTIONAL barrel or slug conversion kits. PELLETS + SLUGS* The EPOCH® can be configured to fire any of the following: Pellets .177 | .22 | .25 | .30 | .35 Slugs .177 | .22 | .25 | .30 | .35 *EACH SLUG/PELLET REQUIRES PROPER CONFIGURATION OF THE EPOCH AIR RIFLE
Recommended Accessories for your Skout Epoch Airrifle
Skout Epoch Airgun Learning Center - The Basics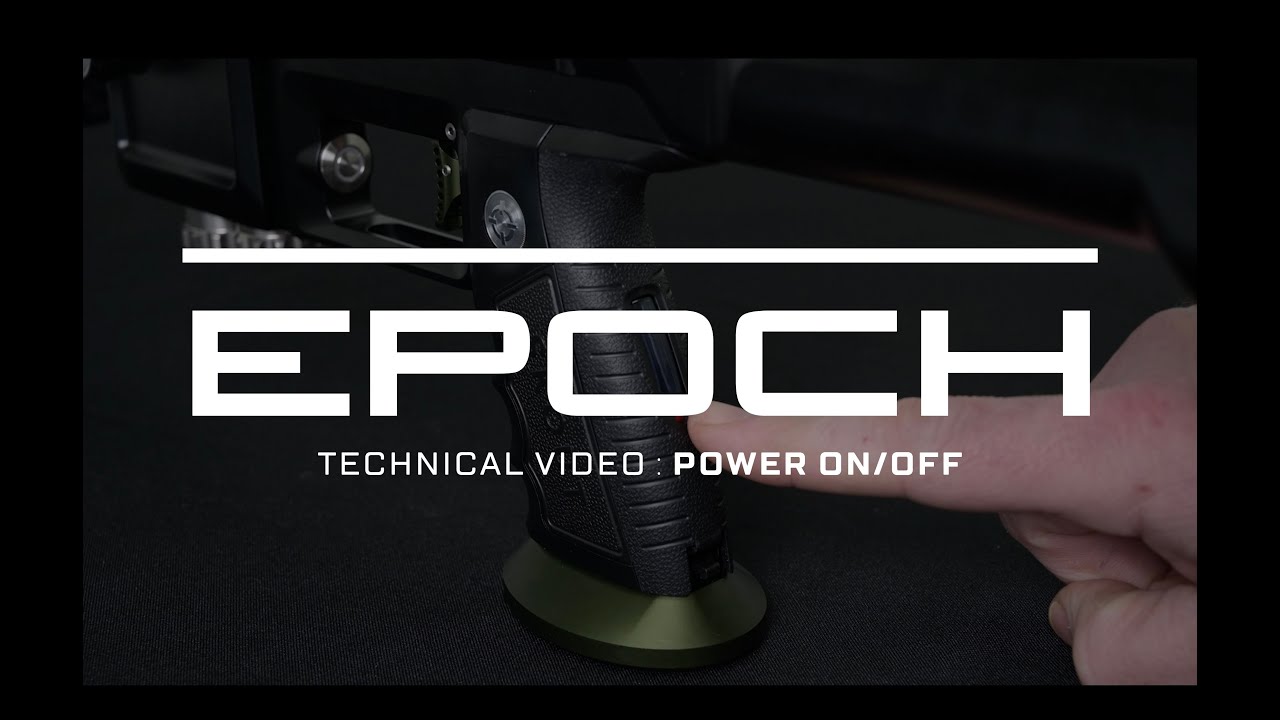 0:55 0:16 0:16
About This Video
In this quick video, we show you how to power your EPOCH air rifle on and off.
Skout Epoch Airgun Learning Center - Advanced Stuff
About This Video
You can order your EPOCH configured for the cocking preference you choose, but switching is very simple. In this video, we demonstrate the process of switching your EPOCH air rifle from left-hand side cocking to right-hand side cocking, with minimal disassembly.